True to our promises and our vision, quality control is our priority to ensure the satisfaction of our customers. SMDP applies a strategy of continuous upgrade of its equipment for monitoring the quality of manufactured products and for the application of new control techniques.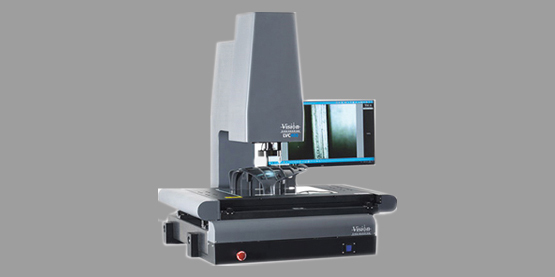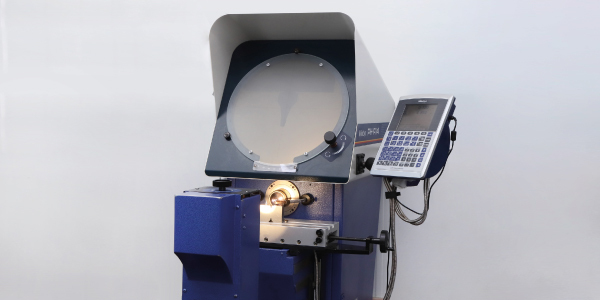 In the workshops, continuous and rigorous self-inspection is a key component of the precision and quality policy implemented at every level within the company.
SMDP's inspection department is equipped with all the measuring instruments needed to ensure the precision of the manufactured parts.
This department manages all aspects of metrology within the company, ensures compliance with procedures and checks that the quality system complies with the ISO 9001 : 2015 and ISO 13485 : 2016 standards.
Our quality control department is equipped with